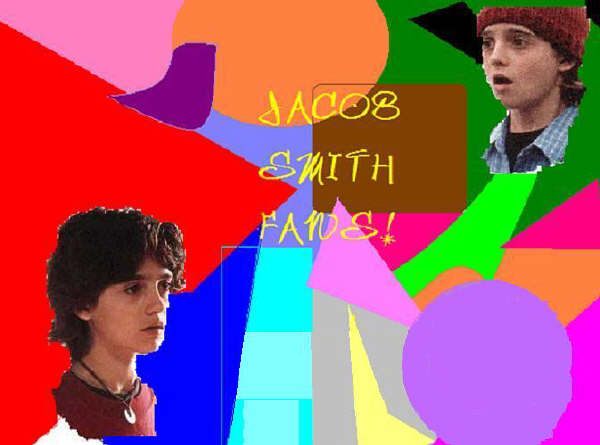 This is a fan oriented website where fans have more freedom of speech, opinion, and choices on what they want to see. If you're a fan and you have an idea for this website, any idea, please feel free to share it , if we like the idea, we will use it and we will credit you on this fan page. This is YOUR site, you the fans and all your ideas and opinions on what we should add to this site or take down is valued. To share an idea or opinion for this website, email

jacobsmithonline@hotmail.com

. I will look all ideas over and notify you if we decide to put it up. I AM NOT JACOB SMITH SO DON'T EMAIL ME ASSUMING THAT I AM HIM, I AM JUST THE ADMINISTRATOR.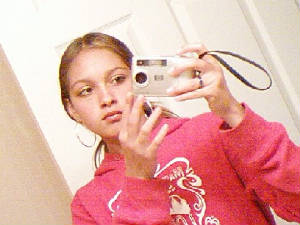 12 year old Stacey Jacobs from Reno, Nevada suggested movie trailers of Jacob films, so I will do my best to bring them all to you. click on the movie pics to view the trailers